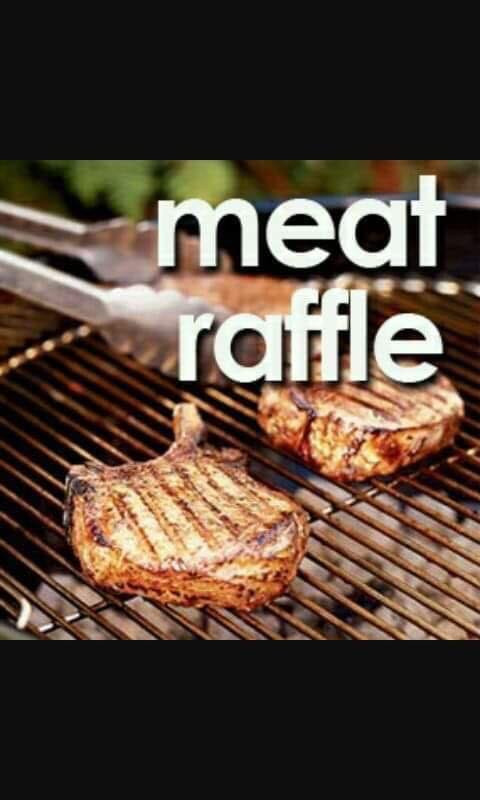 Stop in on Thursday nights for our weekly meat raffle! Starts at
6 pm!
Welcome to Frazee-Vergas VFW Post 7702
120 W. Main, Frazee, MN

(218) 334-5251

HOURS:
Mon-Th: 3:00 pm-10 pm
Fri-Sat: 12 pm-1 am
Sun 12 pm - ???
Open to the Public!

Meetings are 3rd Thursday at 7:30 pm.
Frazee Post 7702 VFW offers our Banquet Room for all sorts of events: Birthday, Bachelor, Bachelorette, Bridal Shower, Anniversary, Graduation, Fund Raising, and Funeral Luncheons. Any type of affair that you can think of where you need a Banquet Hall.
Just Call (218) 334-5251 and we'll be glad to assist in the planning of your event!