​​~ COURAGE ~
Bra​very and courage,
doesn't mean you aren't
scared, it means you do it anyway!
Honor Guard Activities

Honor Guard Duty at National Cemetery
Casket Guard Duty at Veterans Funerals
Veterans Memorial Ceremonies
Memorial Day
Veterans Day
Great Camaraderie
Join the VFW! Contact VFW 7702
​
218-334-5251
​​​​​Contact any post officer for information.
Frazee-Vergas VFW Post 7702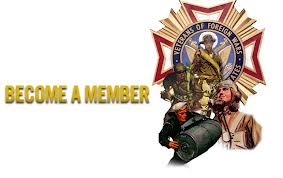 Beginning with Veterans Day 2006, the Department of Veteran Affairs (VA) encourages all military veterans to wear their medals and decorations during Veterans Day (November 11th) and other patriotic holidays (such as Independence Day - July 4th, and Memorial Day - May 30th).

​